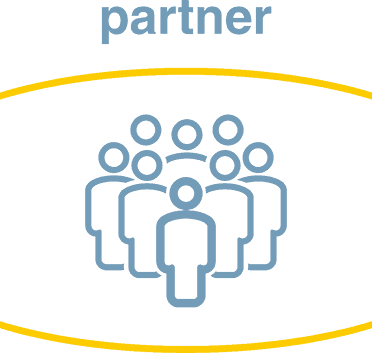 Welcome to the Nutrition Care partner area
This special login area is reserved for Nutrition Care partners only.
Here you can find a large number of marketing tools available to download for promoting our products in your country!
Please enter your username and password. If you lost your password you can reset it here.