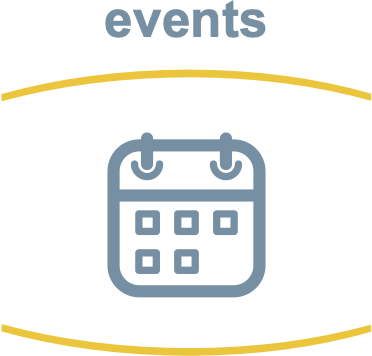 Meet us at conferences and trade fairs worldwide!
Discover our special diagnostics with individualized programs and services for better life quality.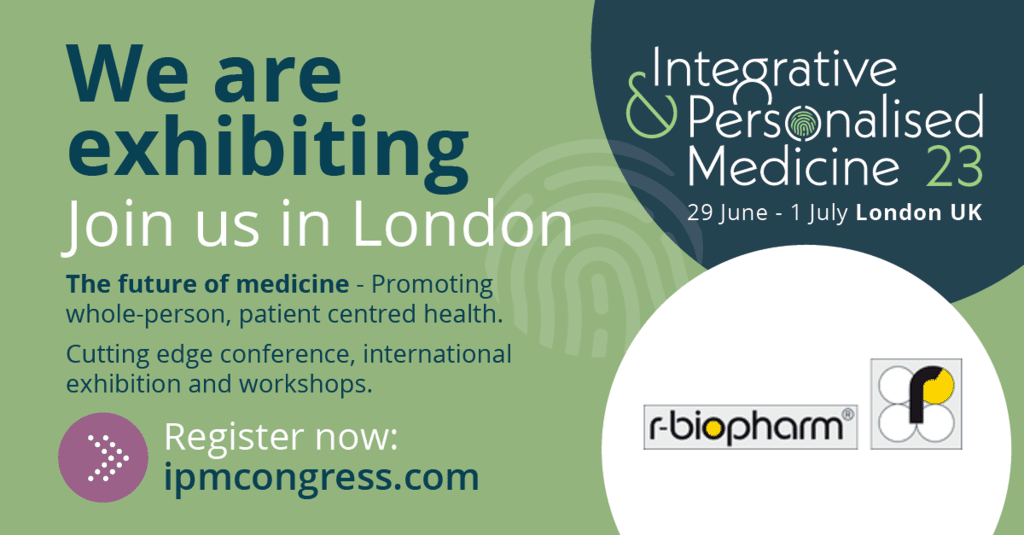 Integrative Personalised Medicine 23
Meet us at booth 47a and visit our Workshop on 30th June from 10:15-10:45!
Date: 29.06. – 01.07.2023
Location: Queen Elizabeth II Centre, London UK
Website www.ipmcongress.com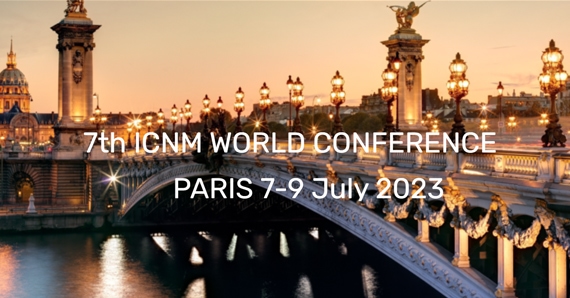 7th International Congress on Naturopathic Medicine
Meet us at booth N24!
Date: 07.07. – 09.07.2023
Location: Crowne Plaza Paris-Republique, Paris FR
Website: icnmnaturopathy.eu/en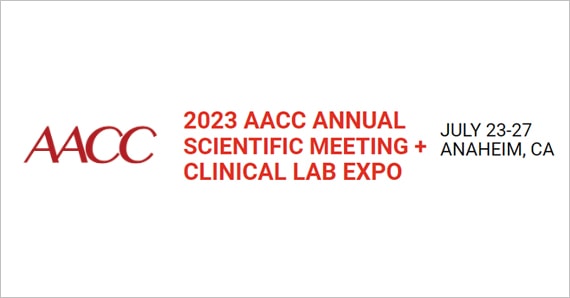 Annual Scientific Meeting & Clinical Lab Expo
Make an appointment with us at booth 3263!
Date: 23.07. – 27.07.2023
Location: Anaheim Convention Center Anaheim, CA USA
Website: meeting.aacc.org/about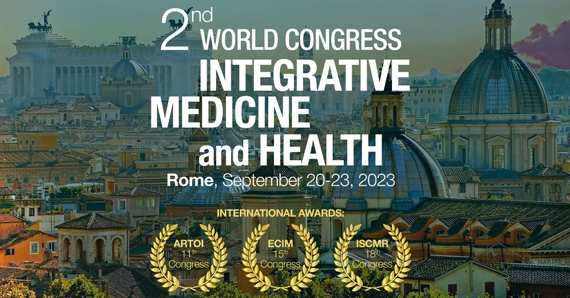 2nd World Congress for Integrative Medicine
Make an appointment with us!
Date: 20.09. – 23.09.2023
Location: Largo Angelicum, 1, Rome IT
Website: icimcongress.org