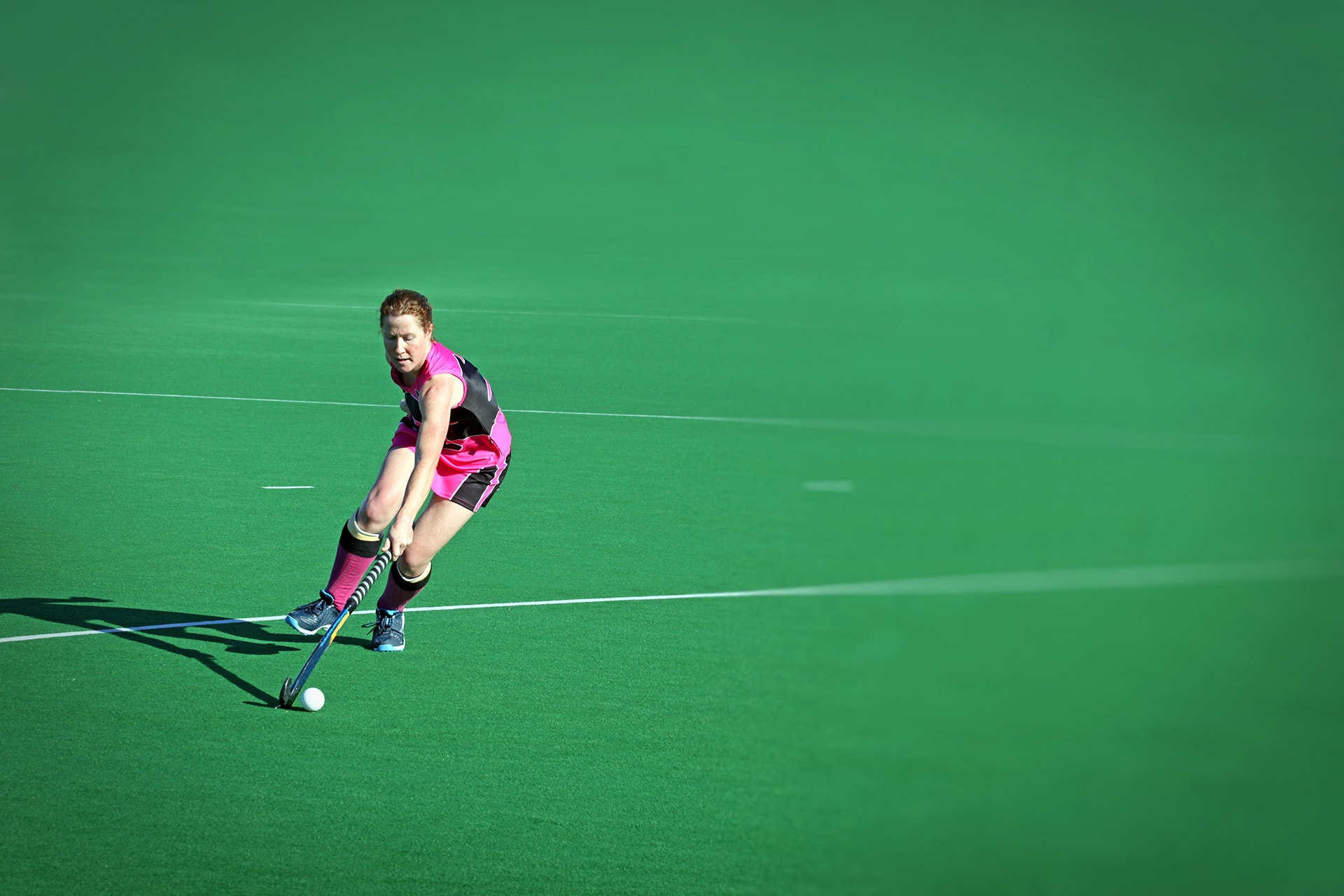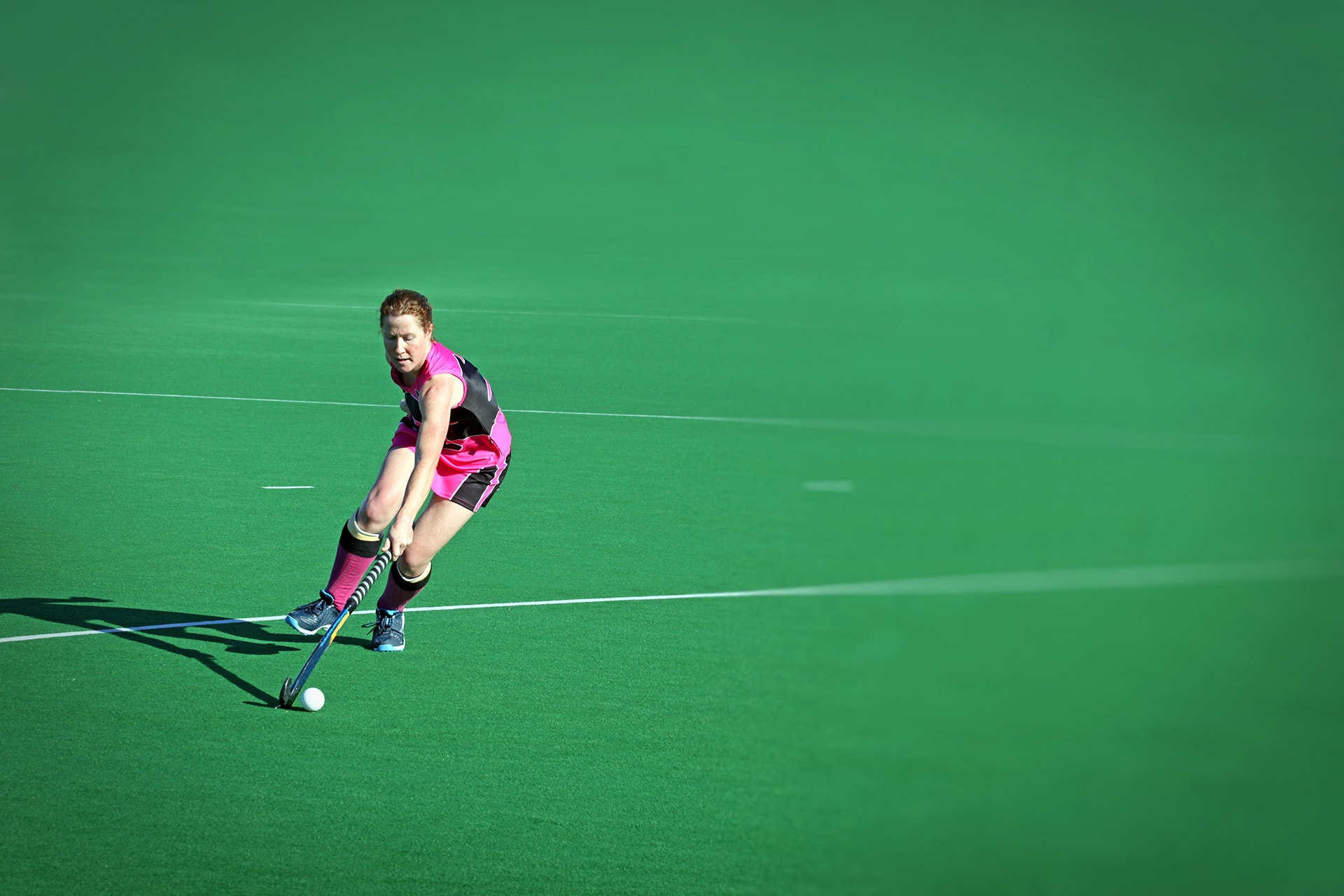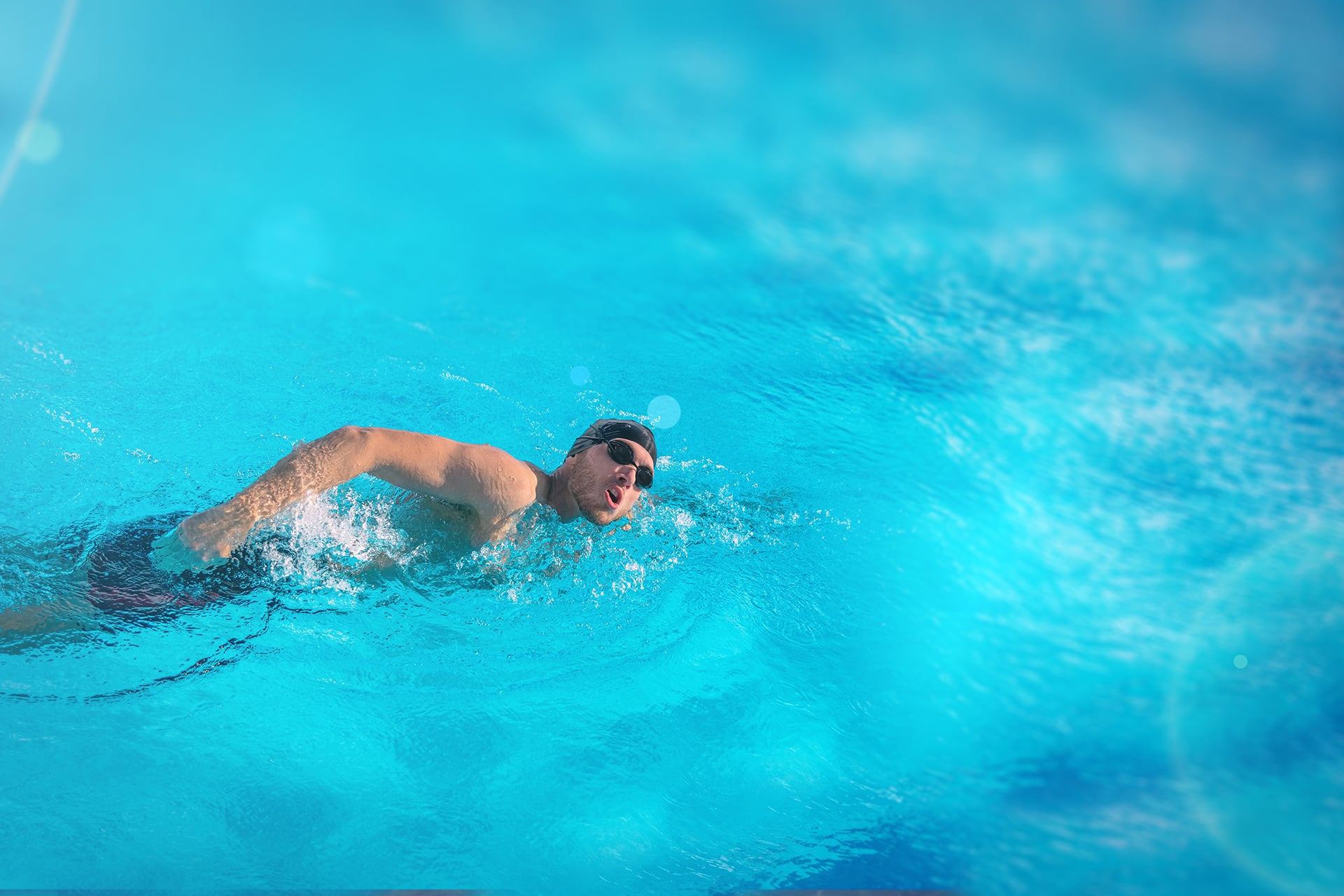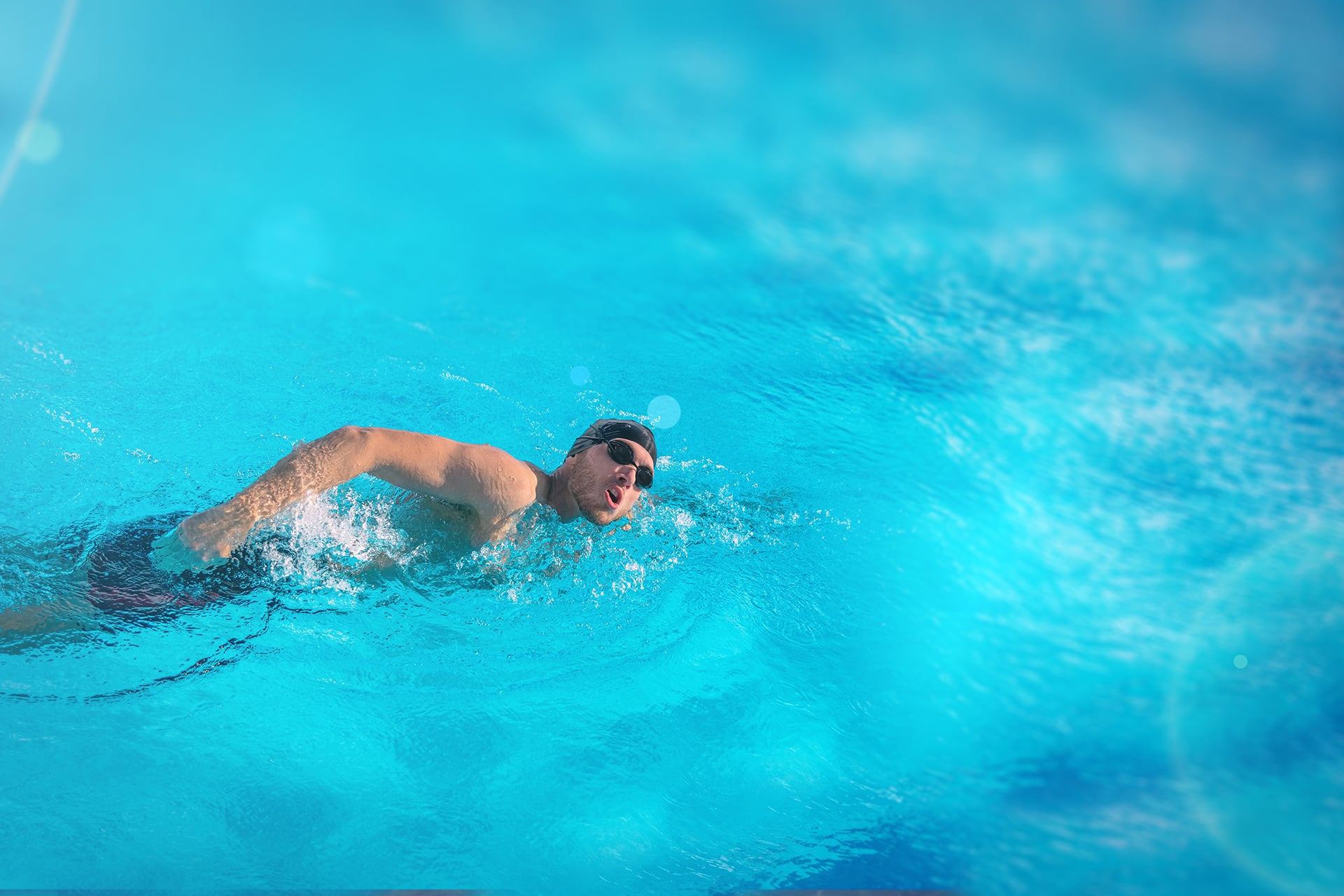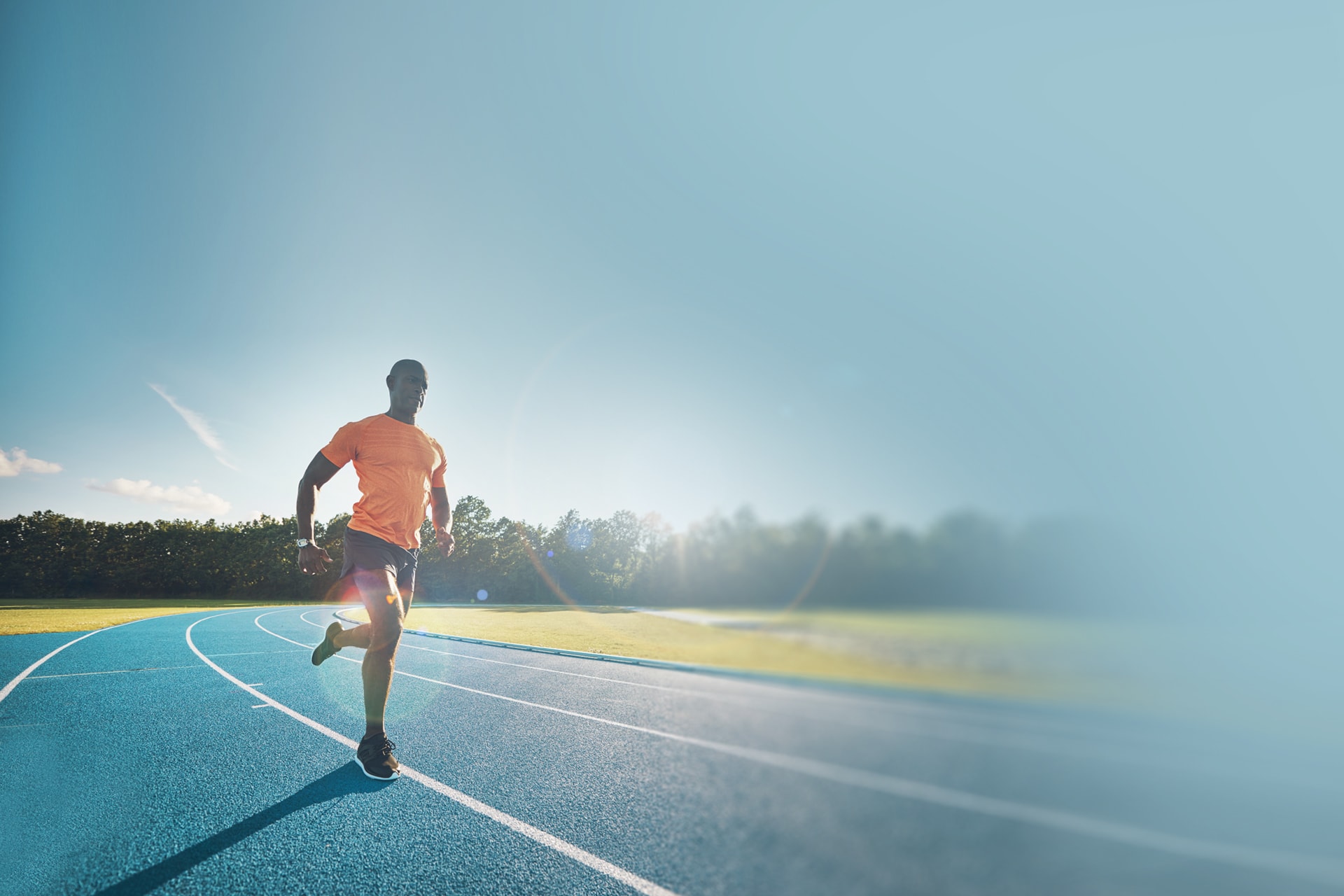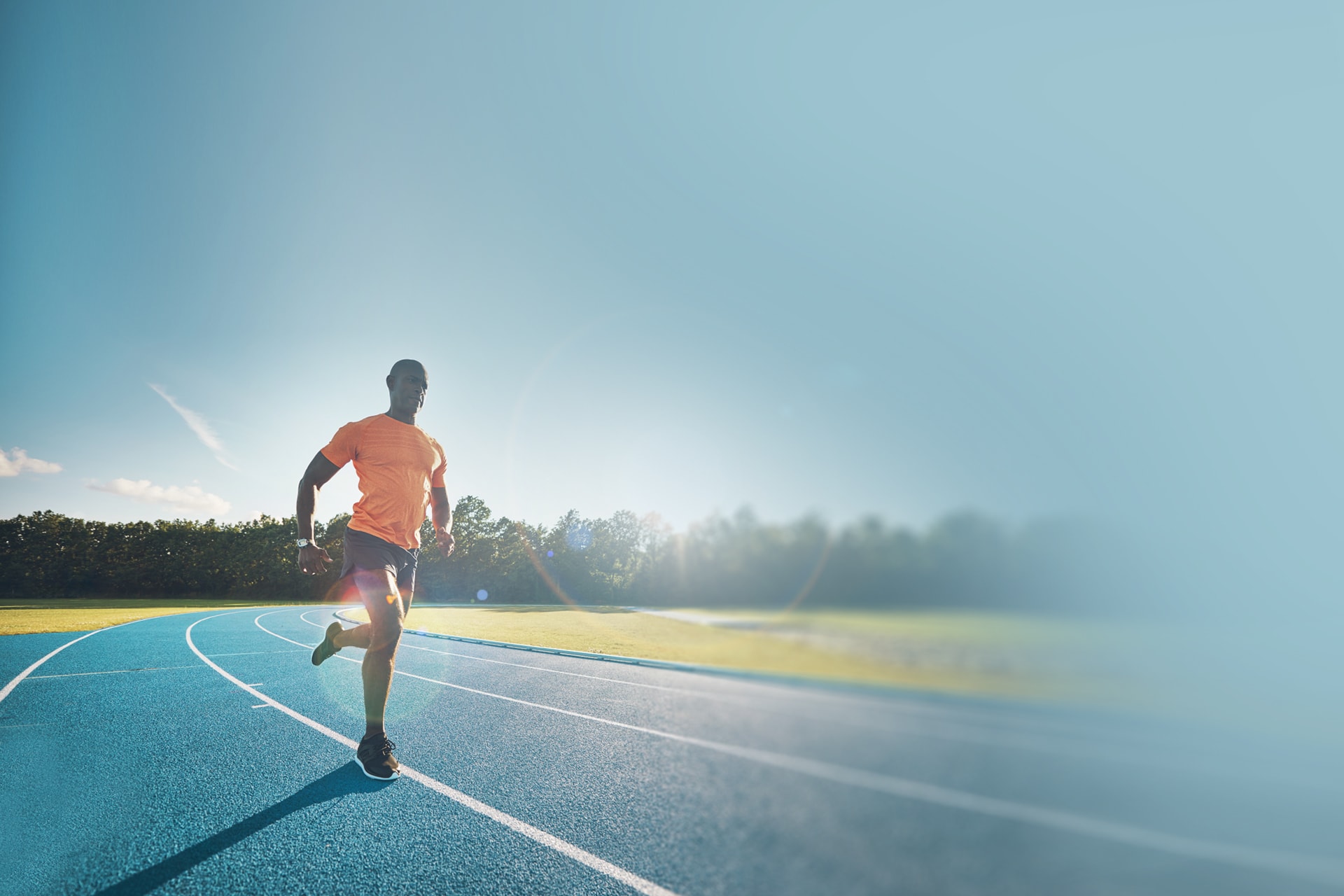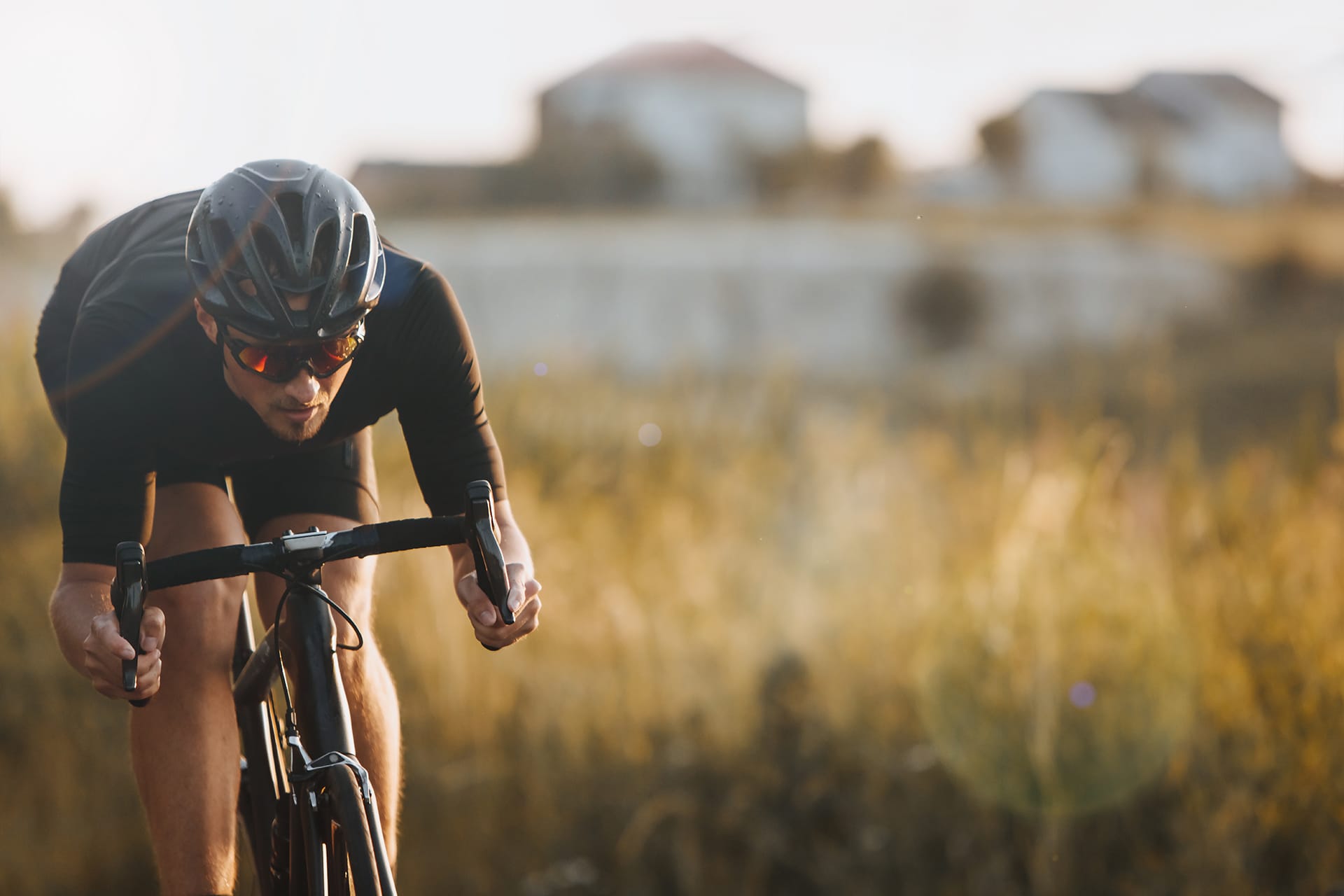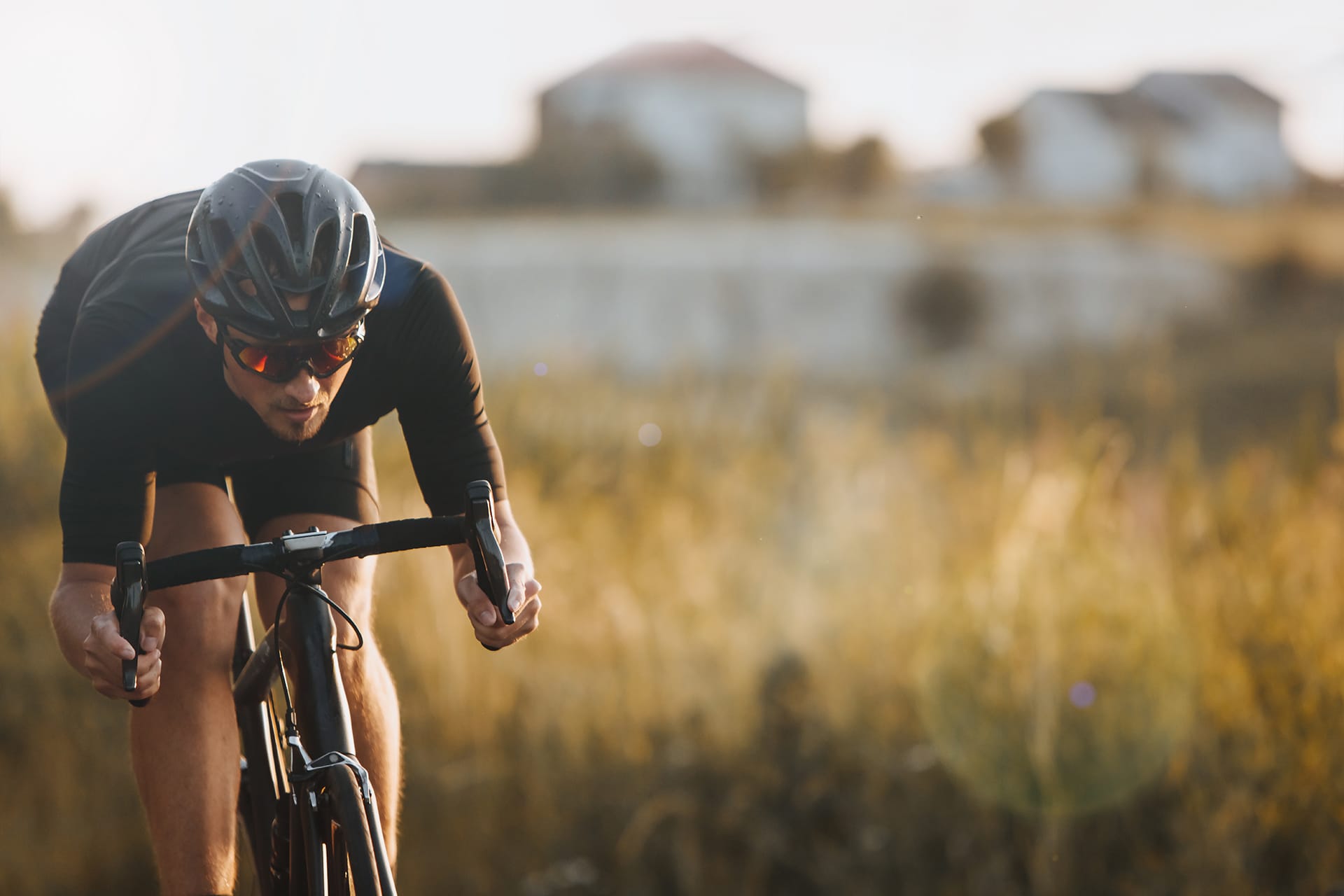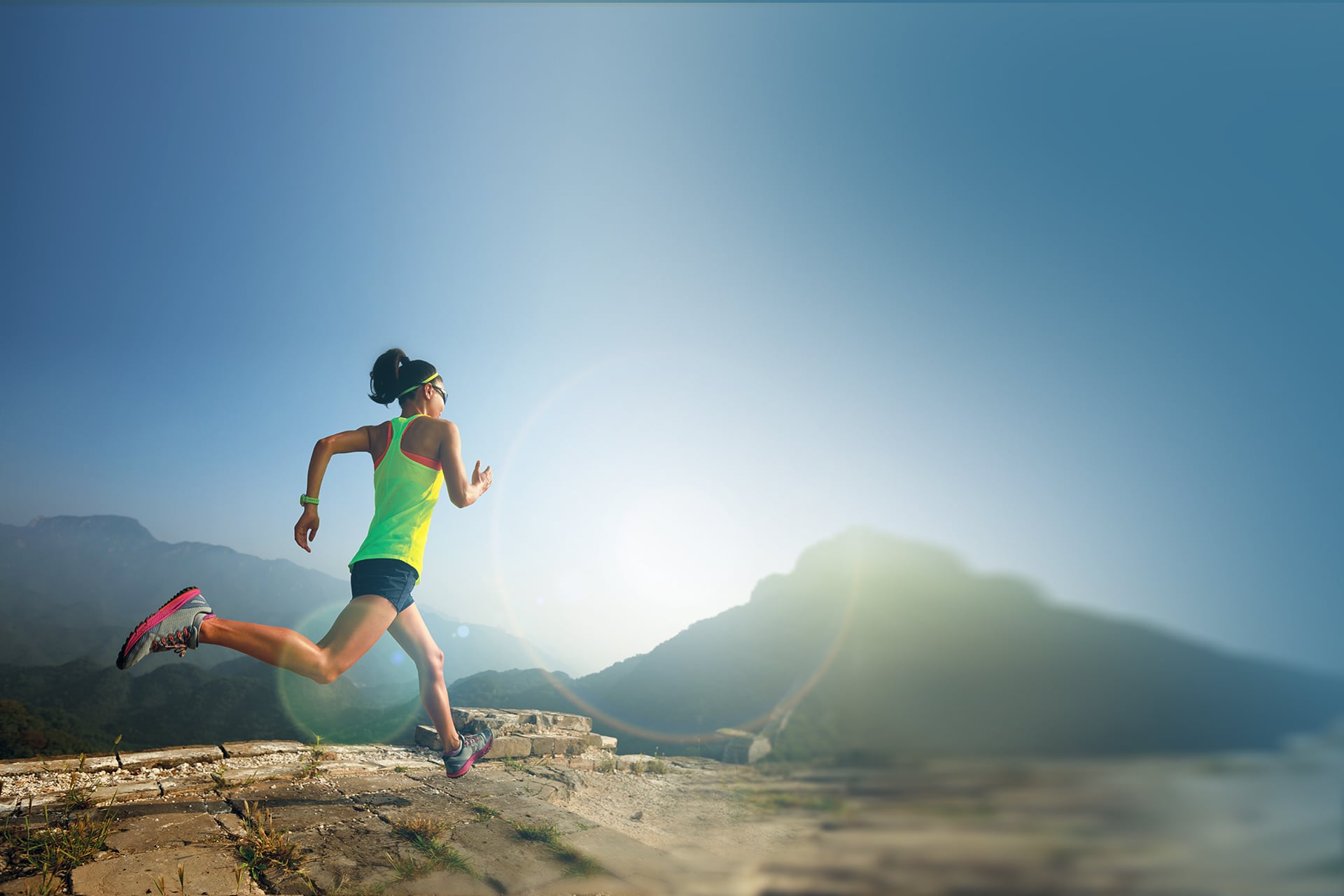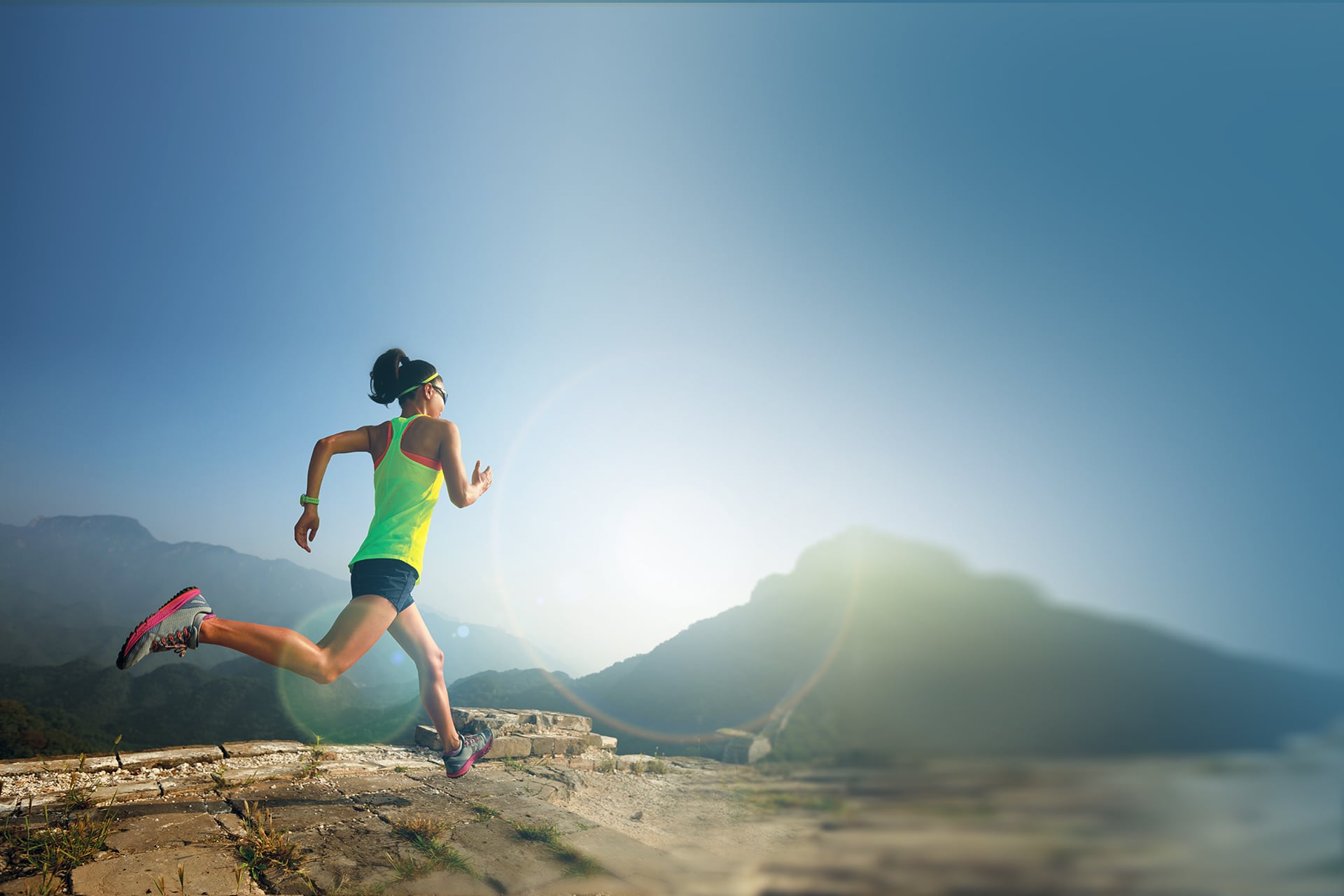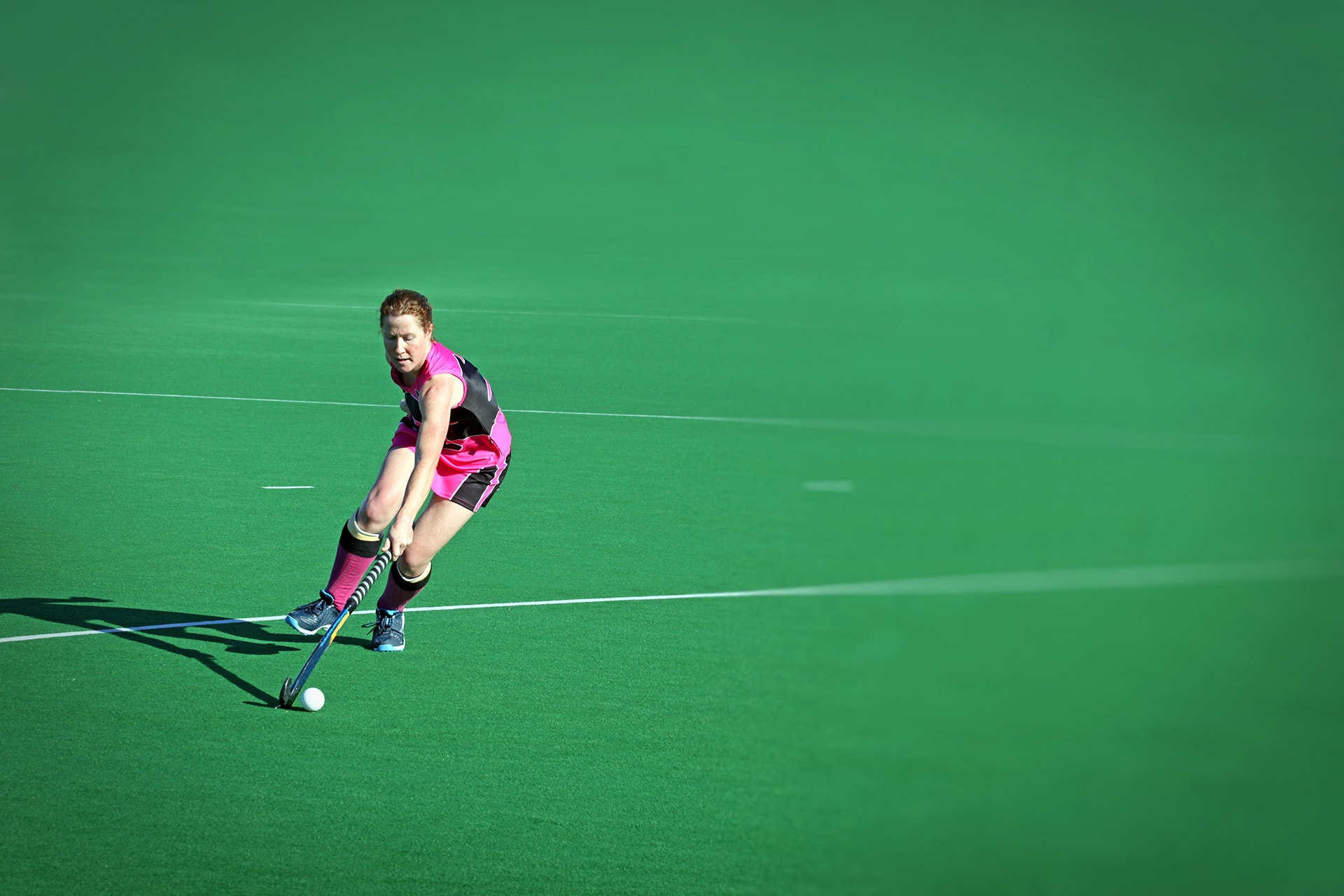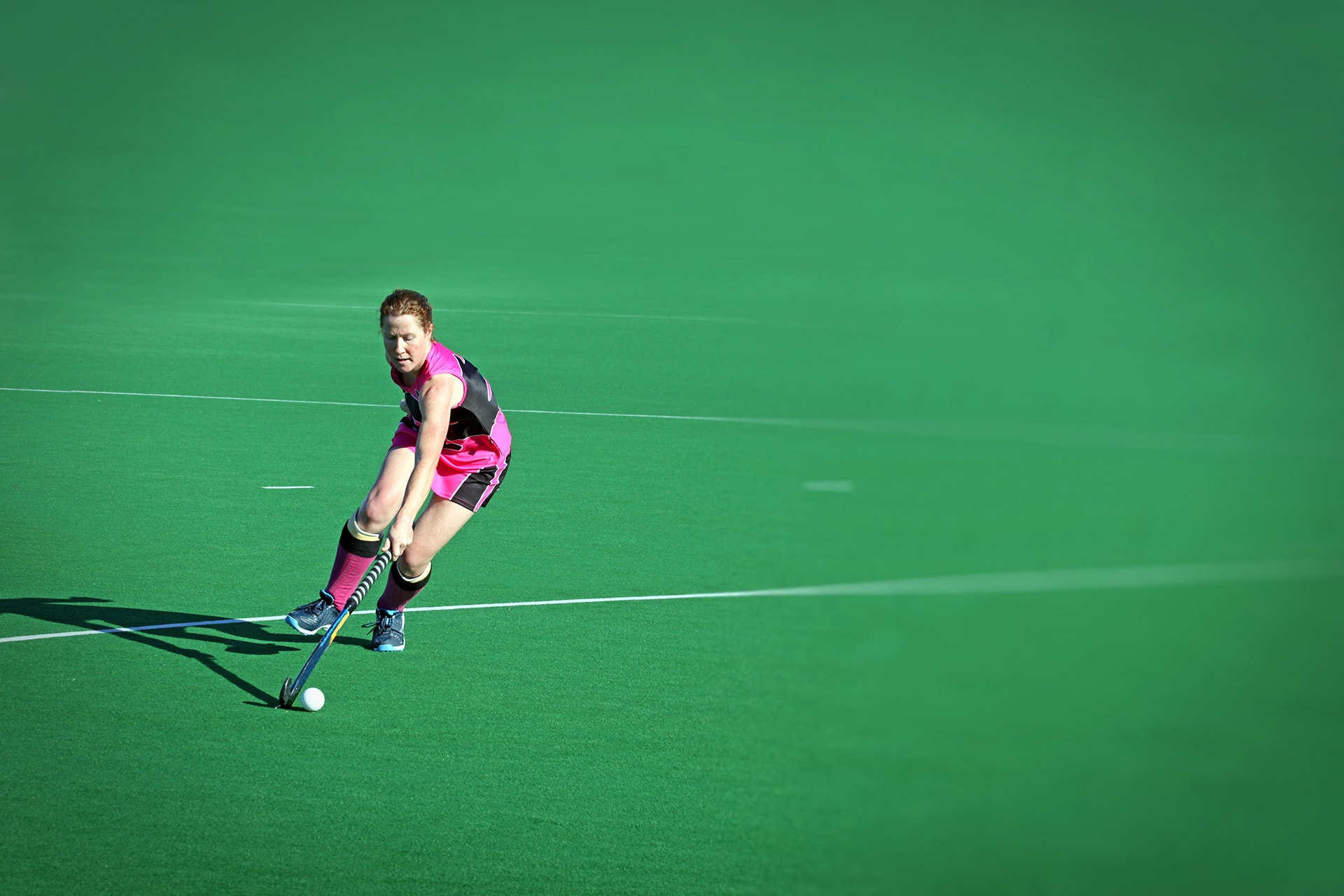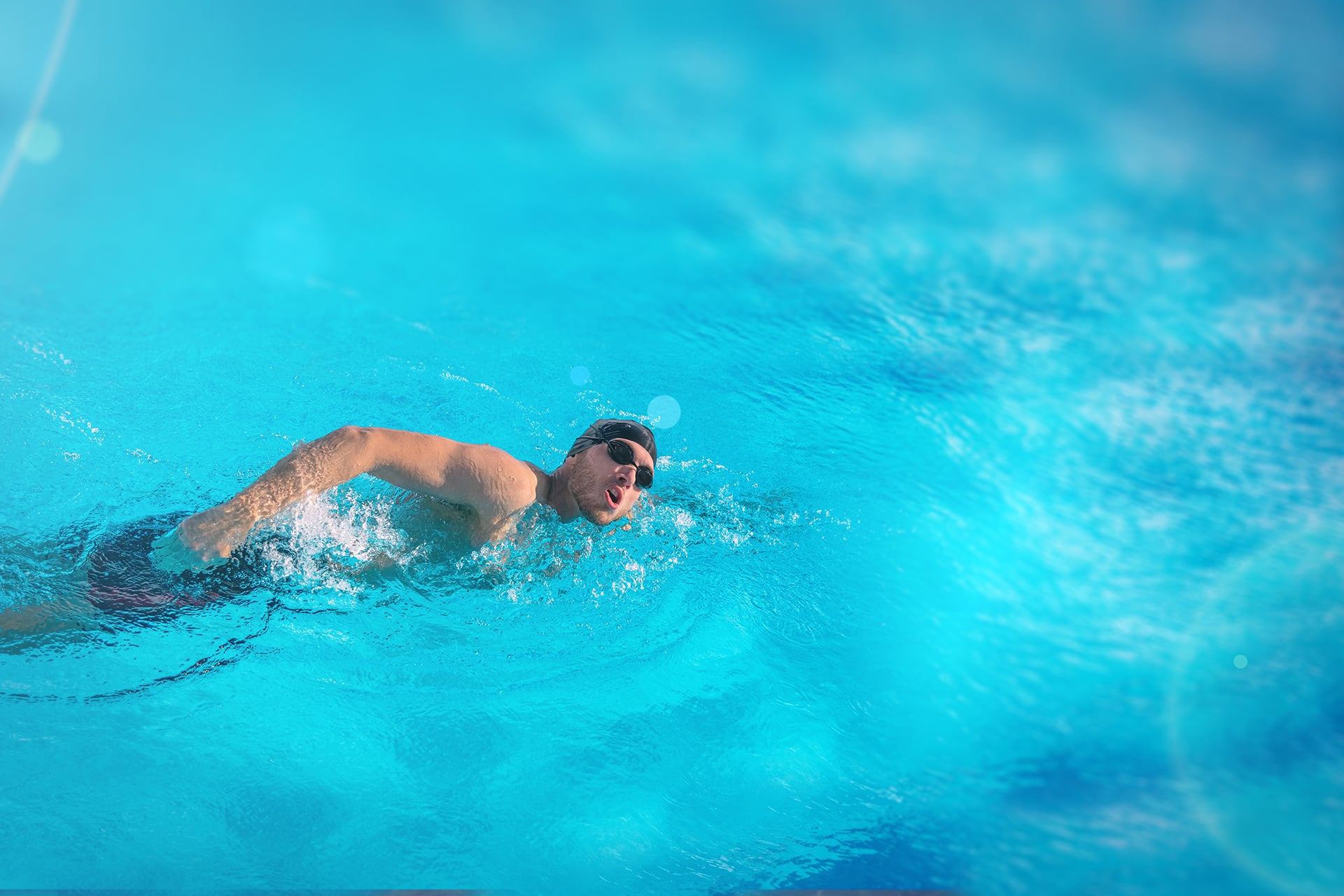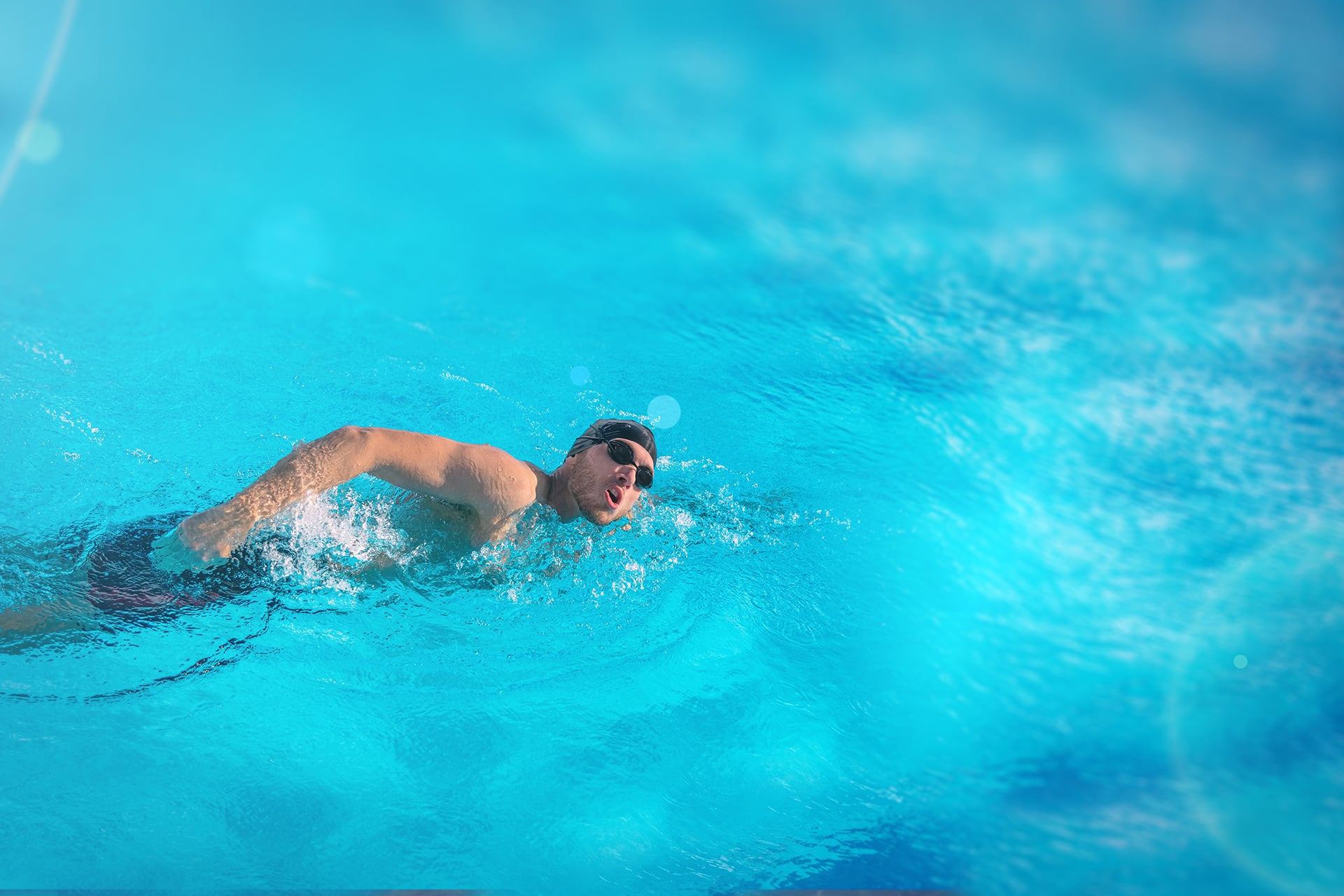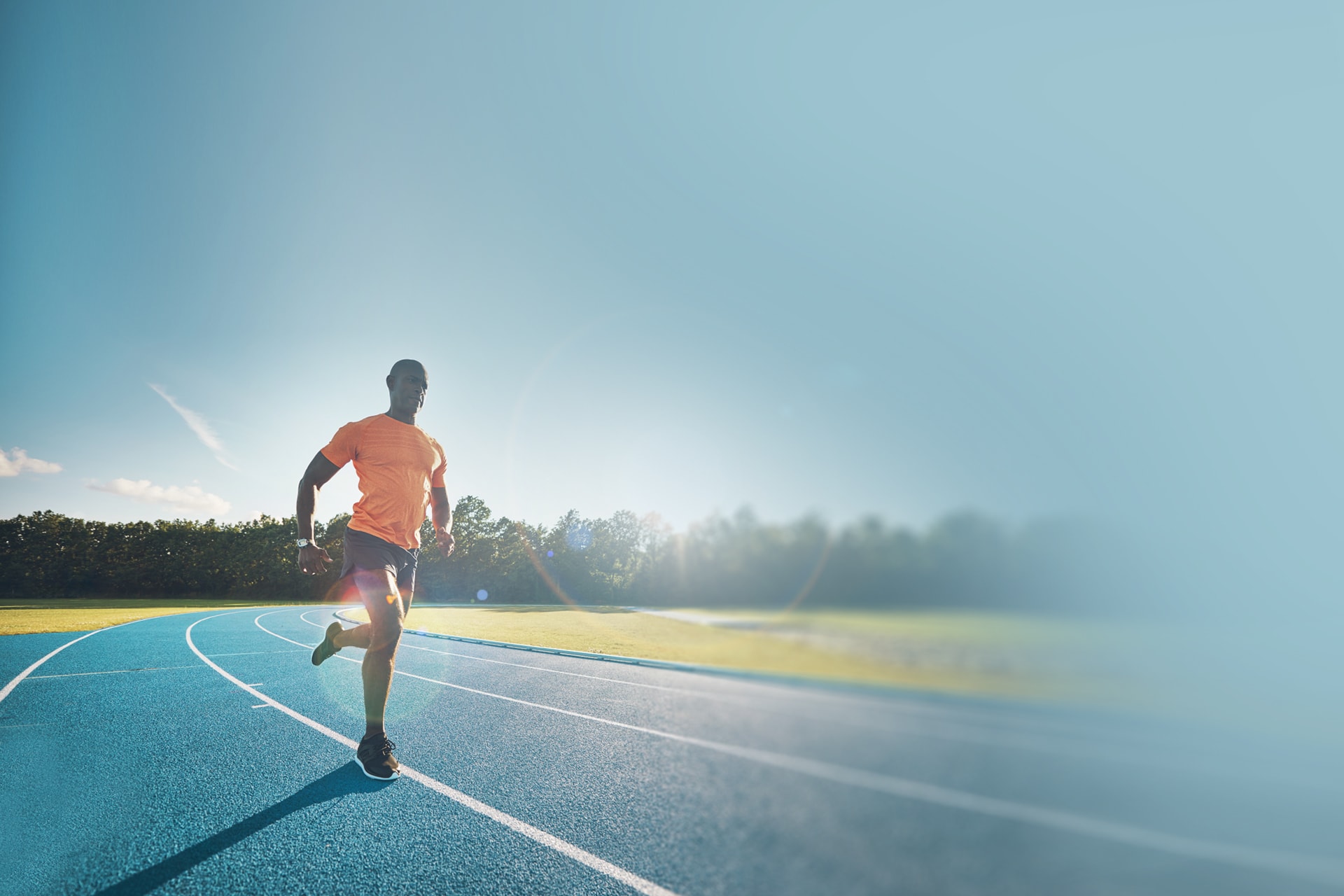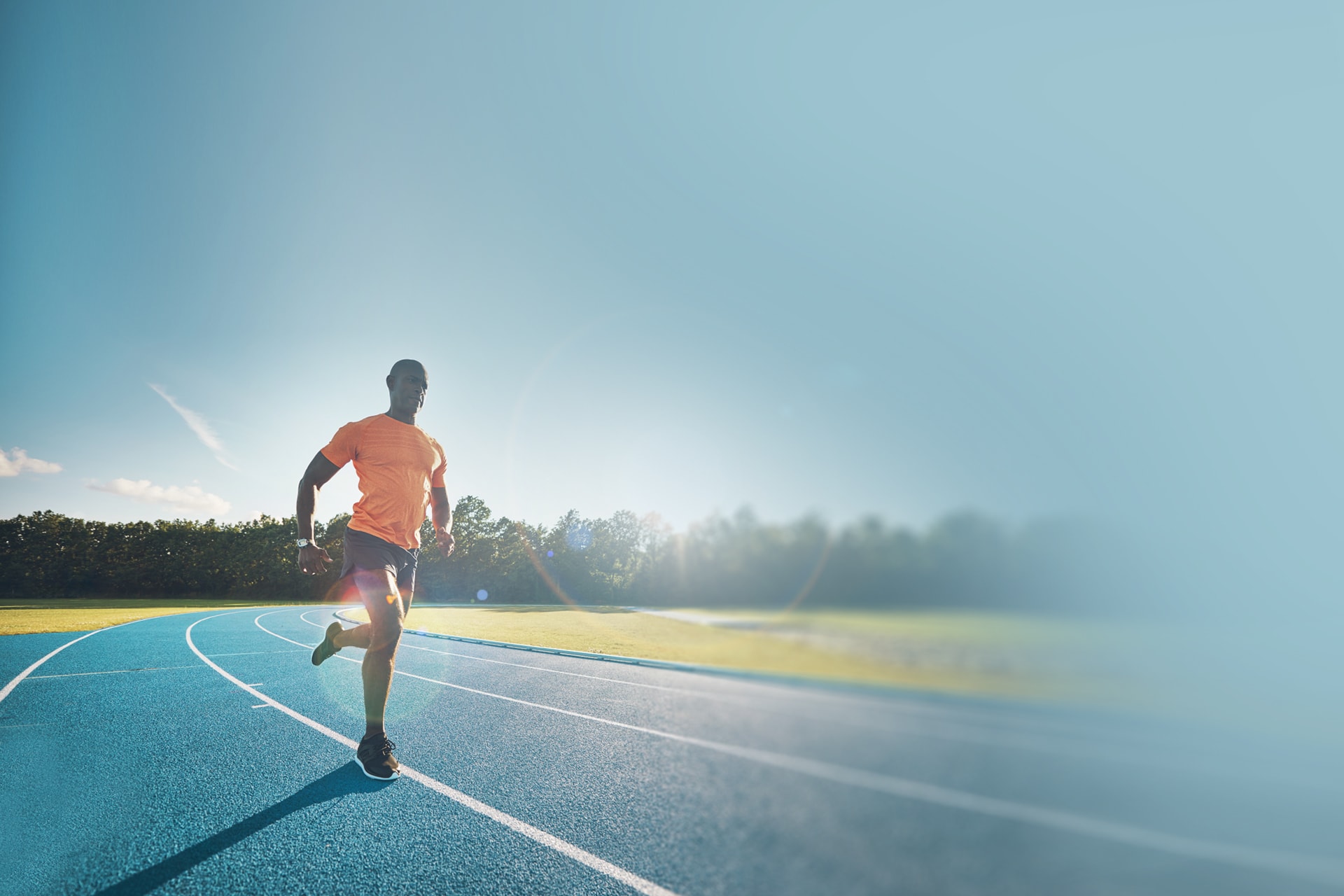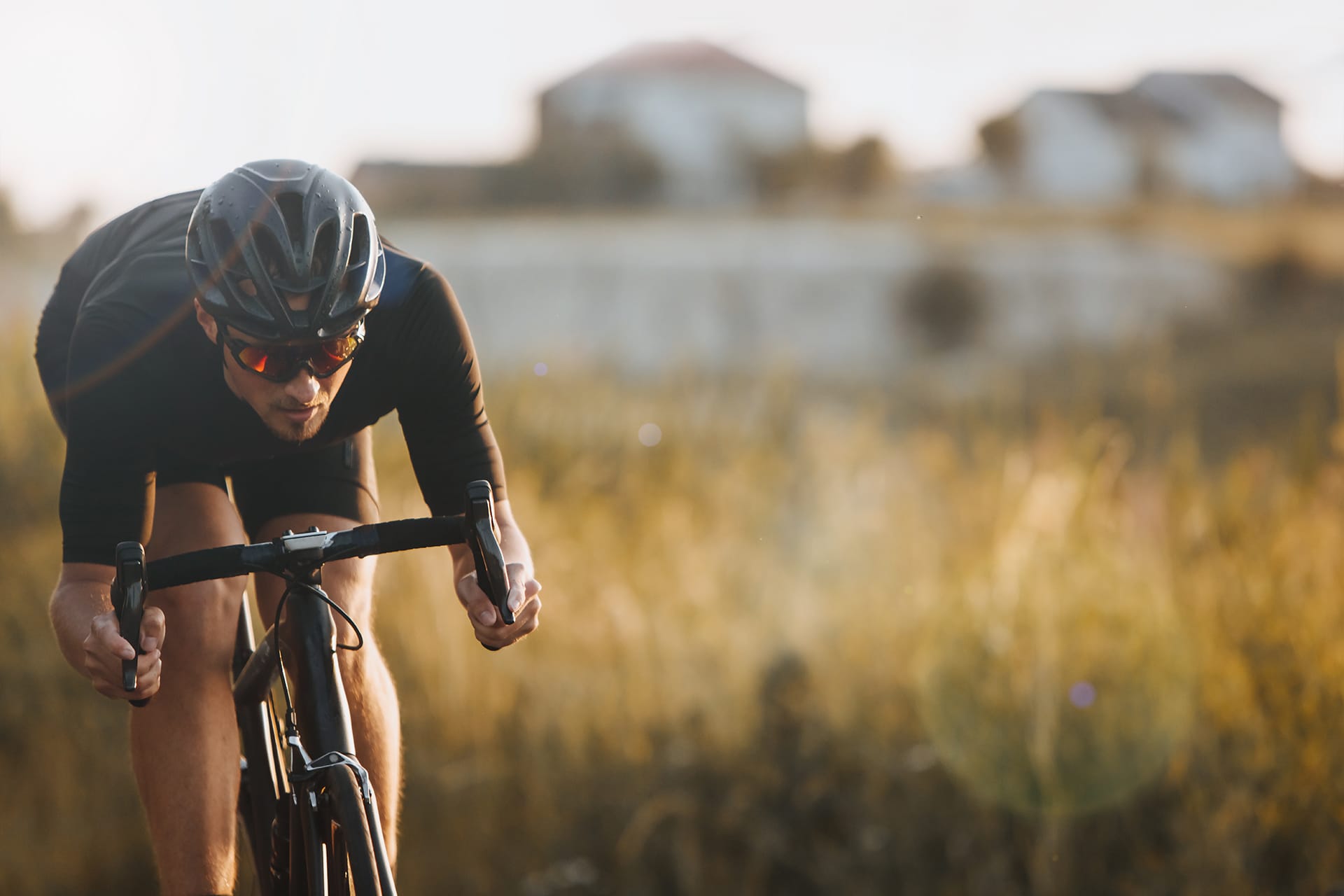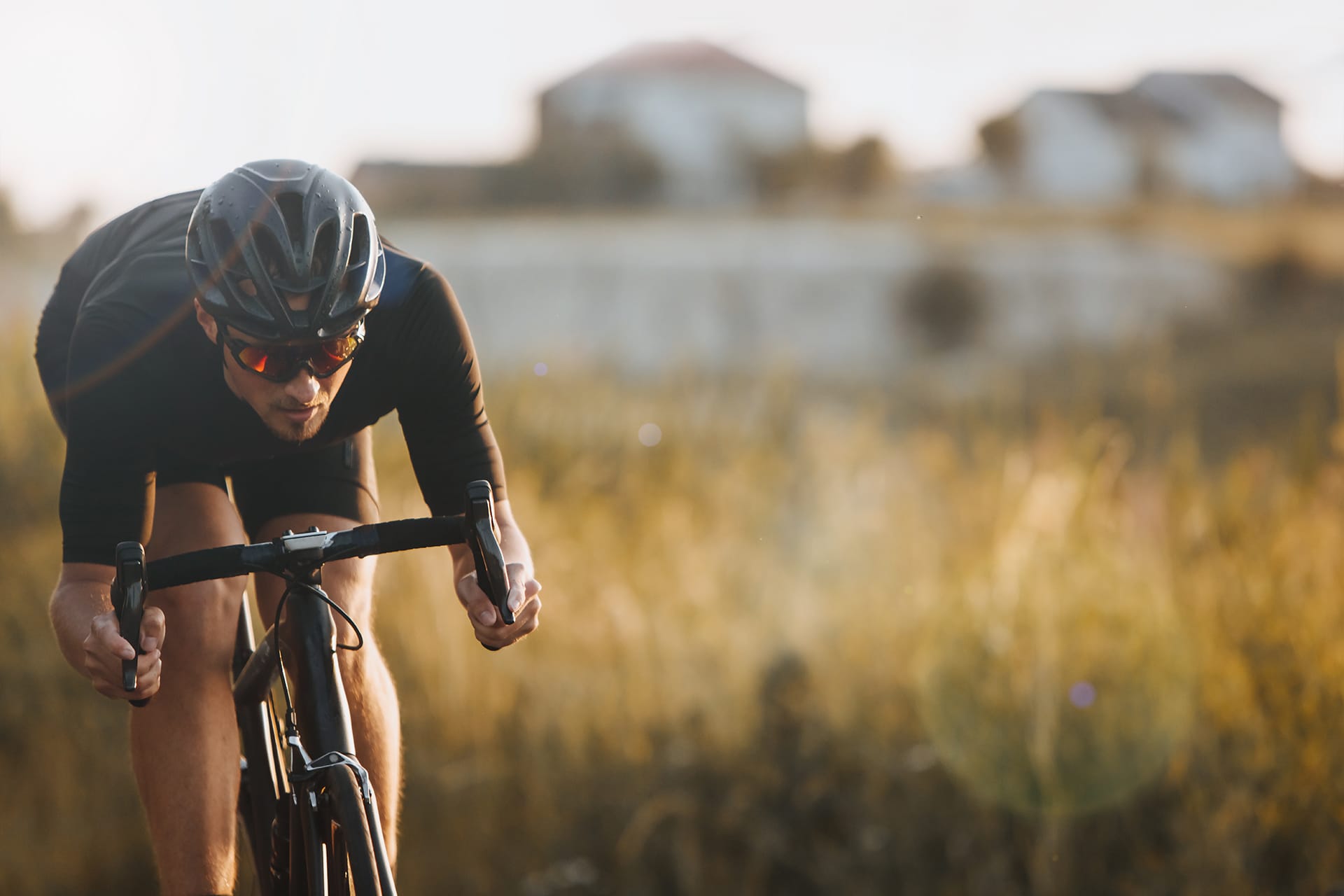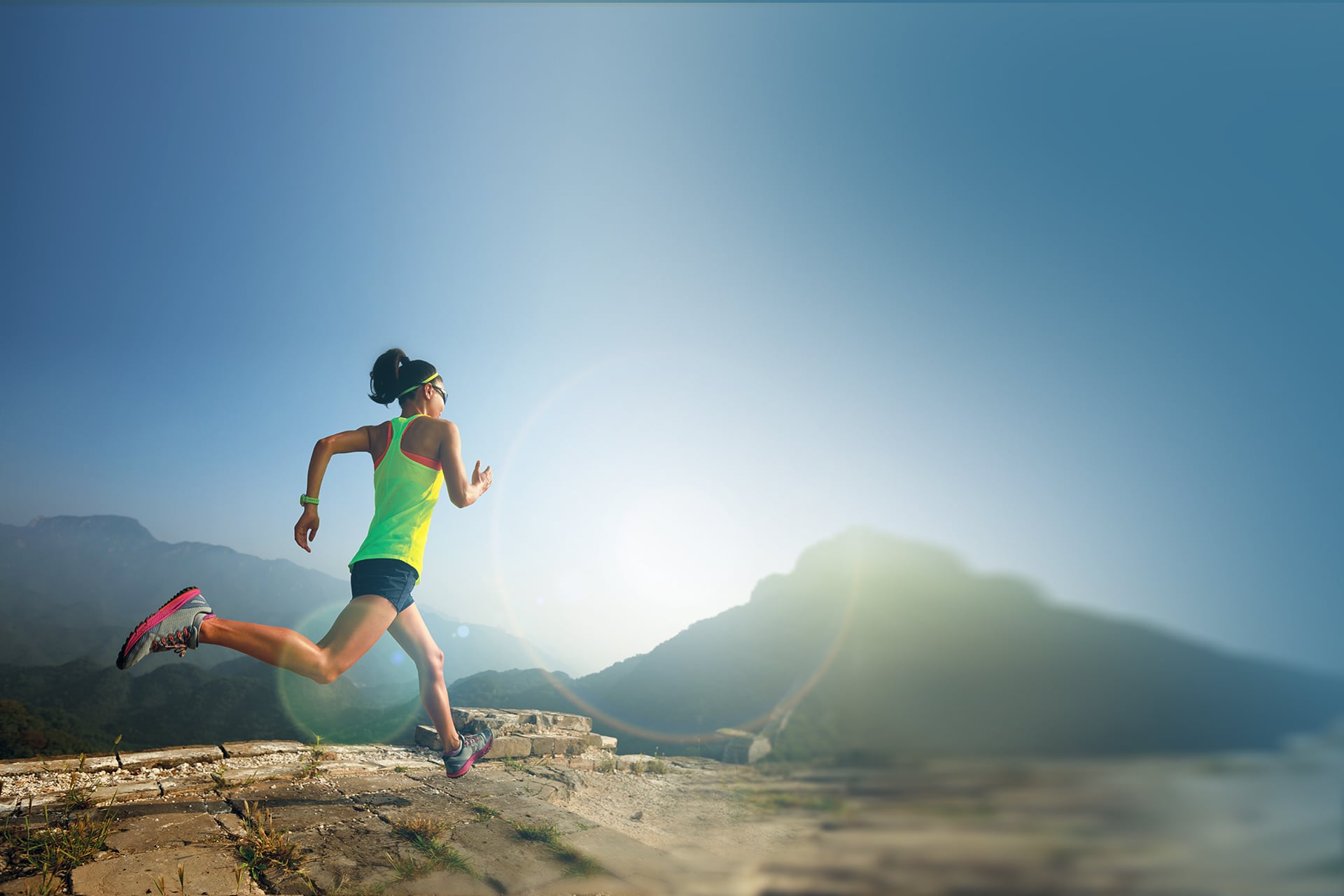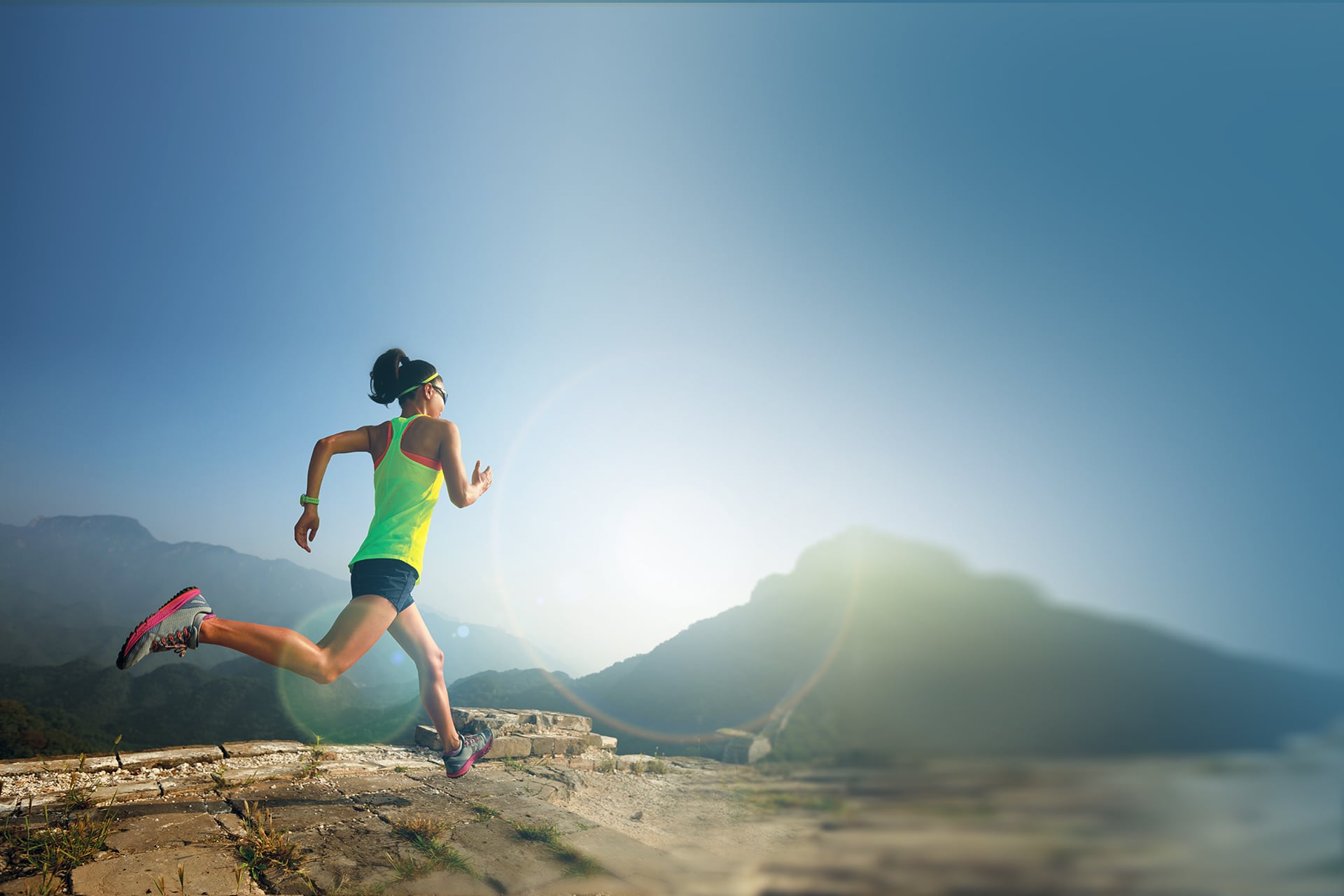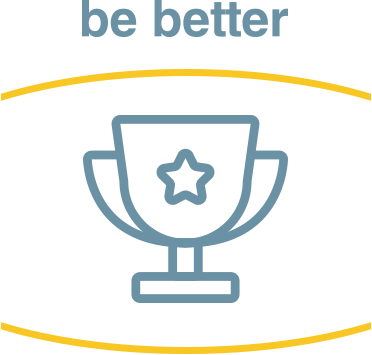 Feel better and reach your peak athletic performance
Find out how ImuPro can help raise your energy levels
Why is it so important for athletics as well as sport enthusiasts to watch what they eat?
Good nutrition is important for a healthy lifestyle in combination with physical activity. Your diet can help you reach and maintain a healthy weight and achieve your athletic goals.
It is not only the amount of proteins, carbohydrates, fats, and amino acids that should be considered but also the individual reaction of your body to the foods consumed. Identifying your "trigger foods" that are causing problems and changing your diet with the ImuPro Nutritional Concept might be a powerful tool to turning yourself into a better athlete.
The ImuPro Concept will help you find:
the possible causes for loss of power
the foods that will boost your immune system and increase your energy levels
How to achieve your maximum performance?
The continuous intake of trigger foods can cause chronic inflammation and thus reduce your fitness.
Avoiding these foods can help you achieve this:
maximum oxygen intake
faster recovery
more energy
more power
accelerated fat burning
optimized body composition
reduced lactic acidity
retarded lactate formation
reduced risk of injuries (less overexertion of tendons and muscles)
Improve your athletic performance right now!
Powered by R-Biopharm – your enabler for better life quality