We address health problems by means of innovative concepts. They combine special diagnostics with individualized programs and services. Find out how Nutrition Care improves wellbeing and supports prevention and therapy – for more quality of life.

wellbeing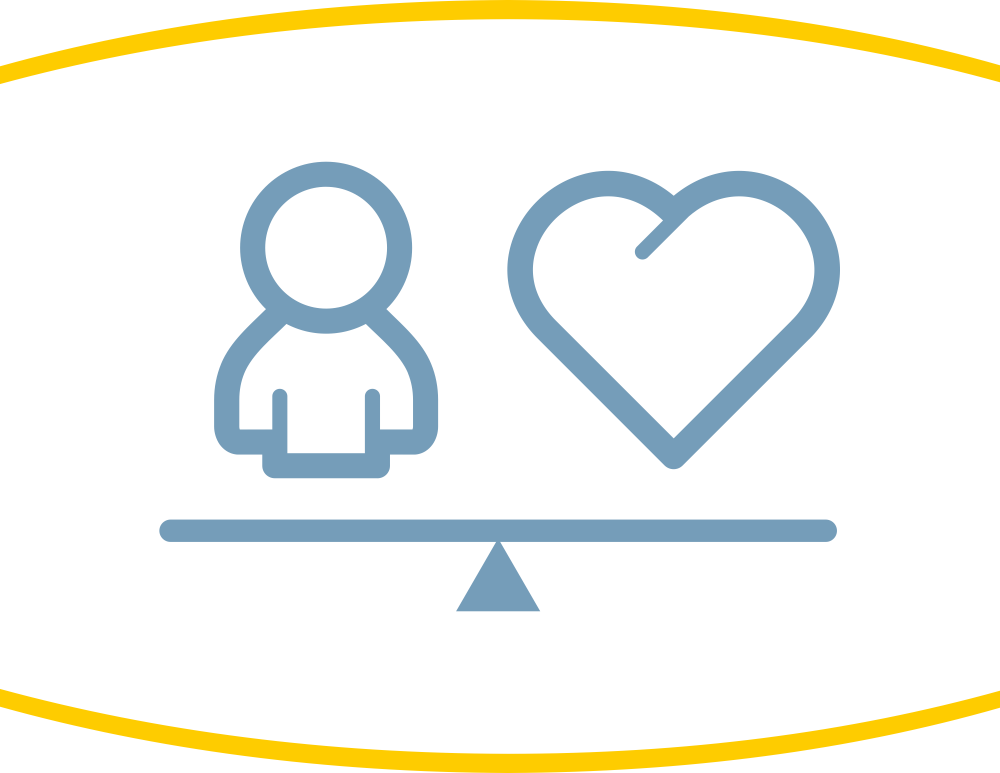 A healthy mind in a healthy body. We want you to be totally comfortable by giving your body exactly what it needs.
prevention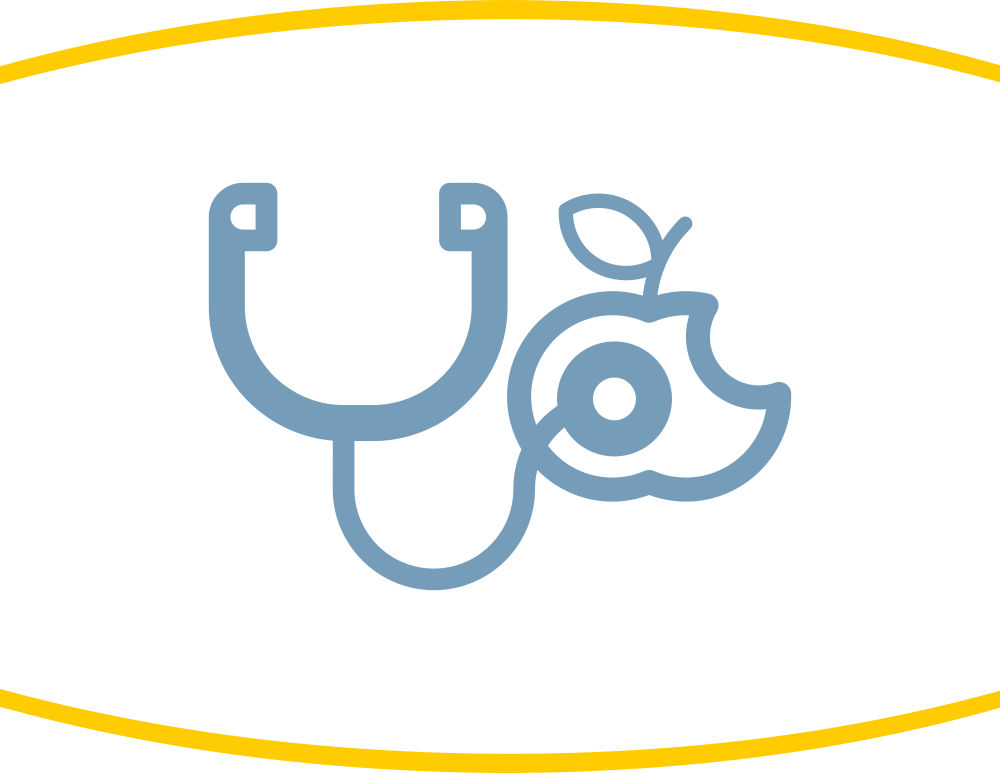 You are what you eat: We want you to stay healthy by addressing hidden and yet unknown problems.
therapy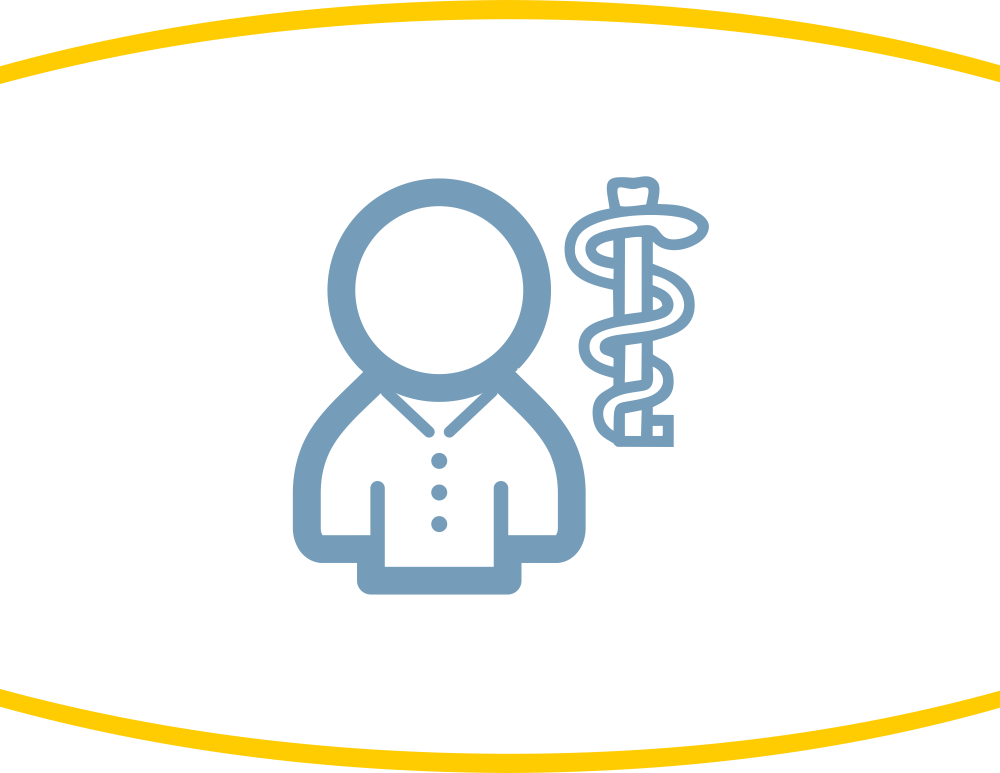 Decreasing inflammatory impact may support a multitude of therapeutic approaches.
about nutritioncare
Nutrition Care is a division of R-Biopharm AG and develops innovative concepts for complementary therapies to improve patients´ quality of life. Our special diagnostics and customizable programs and services are optimally tuned to one another – for prevention, therapy, and wellbeing.
You can find an overview of our delayed food allergy tests here.